YouTuber
Dive into profiles of top YouTubers making waves in 2023. From vloggers to content creators, explore their journeys, content, and influence on the platform.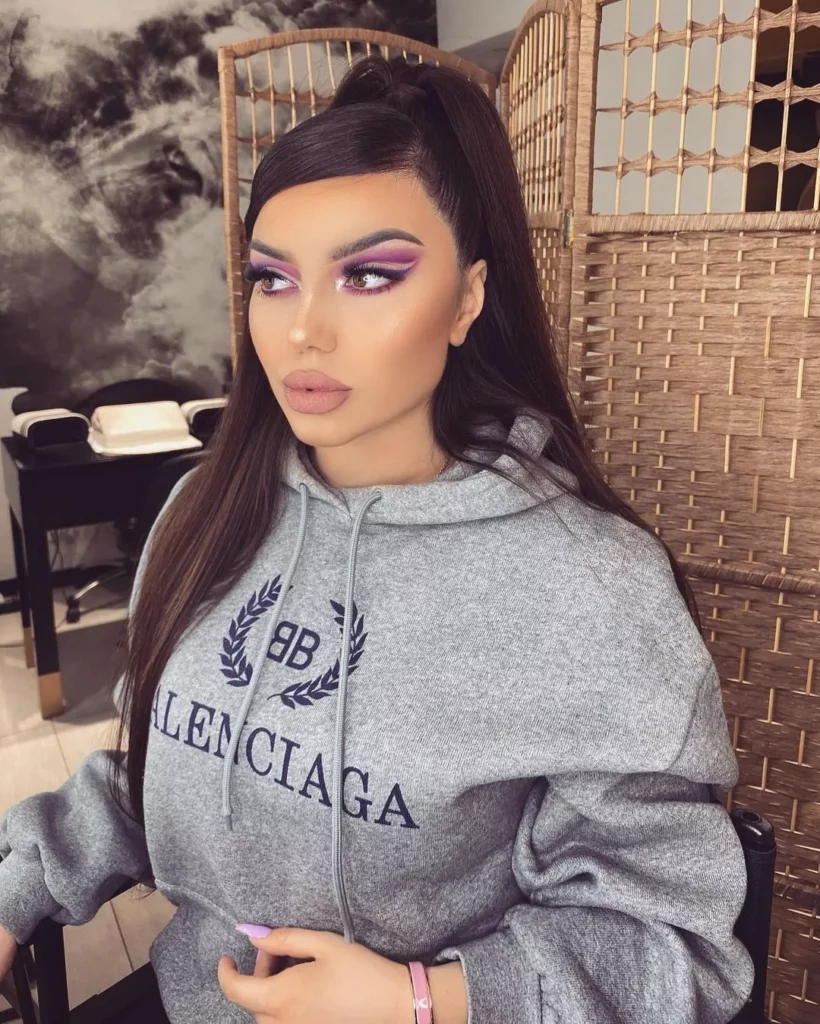 Rashel Kolaneci, born on June 23, 1997, in Tirana, Albania, Kolaneci is a young Albanian actress, model, Instagram star,
On February 22, 1998, fashion model and Instagram star, Heidi Grey was born and brought up in California and her family.
Parisa Beiraghdary is the actual name of Lana Rose; Her date of birth is September 21, 1989. Lana